International Funding Agencies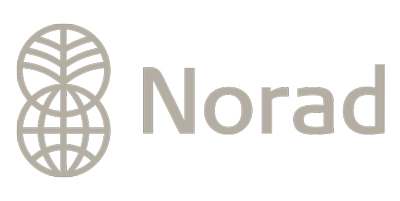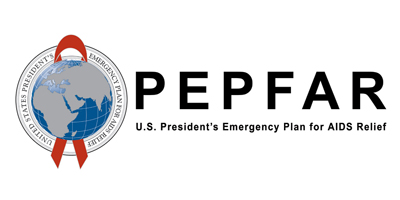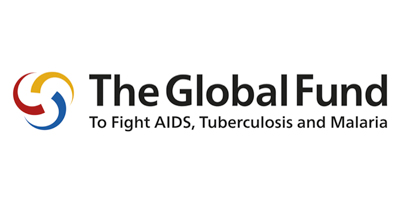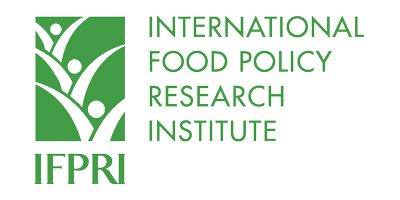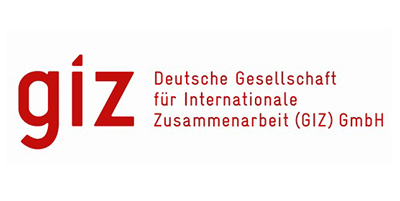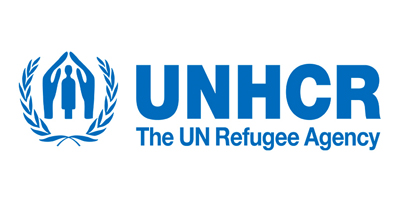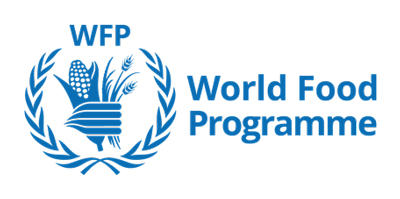 Leading Centre for quality professional services stimulating accelerated growth and sustainable development in the Eastern, Central and Southern Africa region.
Providing high quality and affordable professional services to our clients to enhance their efficiency, productivity, growth and sustainability.
To provide a wide range of high quality professional services to improve organizational capacity, productivity, efficiency and effectiveness.
To increase access to quality affordable professional services for the public, private, civil society; and individuals.
To promote synergy among professionals at country, regional and international levels and foster global partnership for sustainable development.